Welcome to The Dance Movement!
An online dance academy allowing you to learn from the Dance Masters of Ireland no matter where you are in the world.
Absolute beginners to dedicated advanced dancers, we cater for everyone!
We are brand new! We just launched on International Dance Day 29th April 2017!
We offer courses in:
- Sean Nós Dance
- Old Style Irish Step Dance
- Set Dancing
- Ceilí Dancing
- Two Hand Dance
- Modern Irish Step Dancing
- Traditional Irish Folk Dances
Sign up here for FREE and receive access to our mini course in Irish Sean Nós Dancing.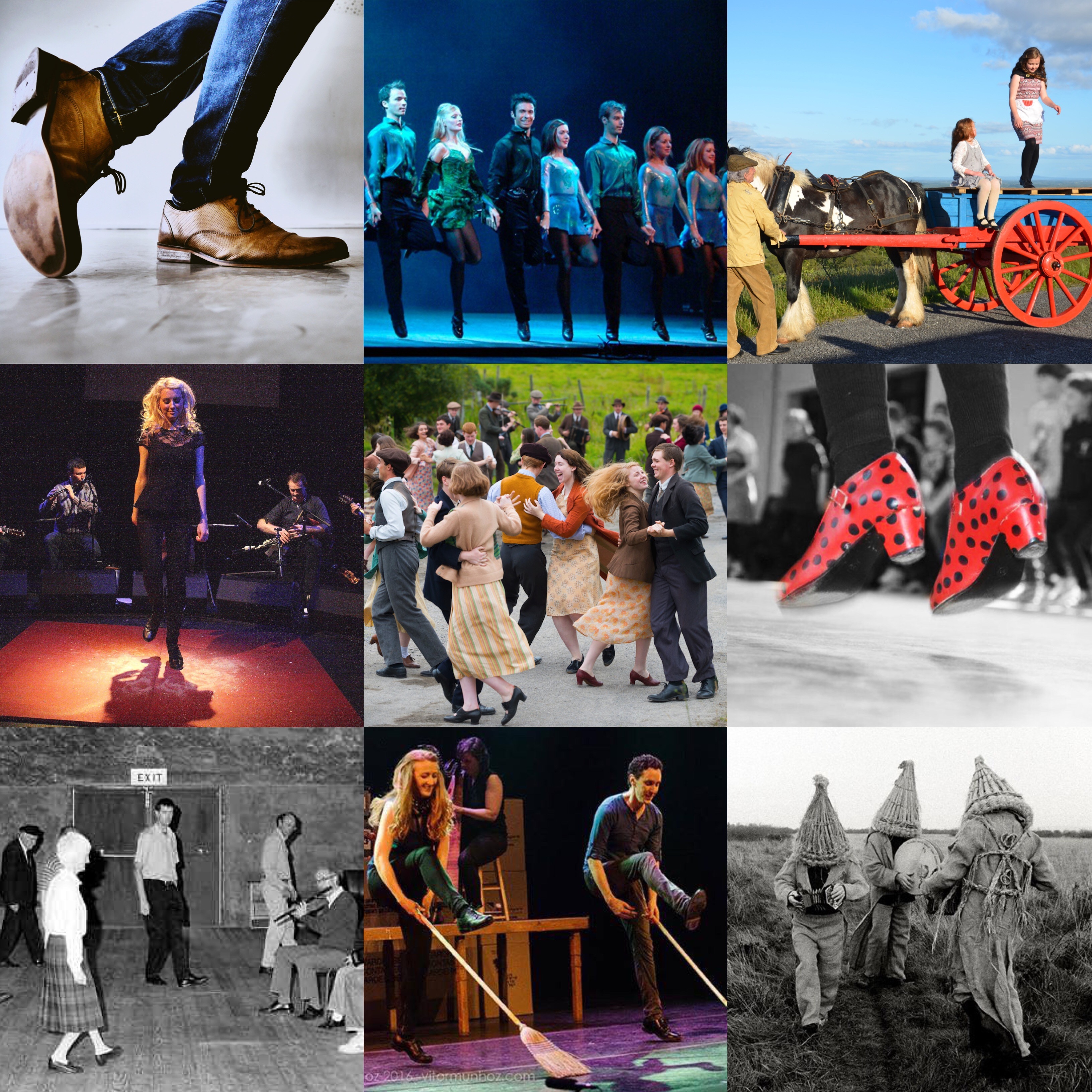 Like what you see?
Then become a member of The Dance Movement and gain unlimited access to all of our dance courses with the Dance Masters of Ireland.
Sign up here:
http://the-dance-movement.teachable.com/p/learn-to...